Unique Experience
Choose the offer that best suits you: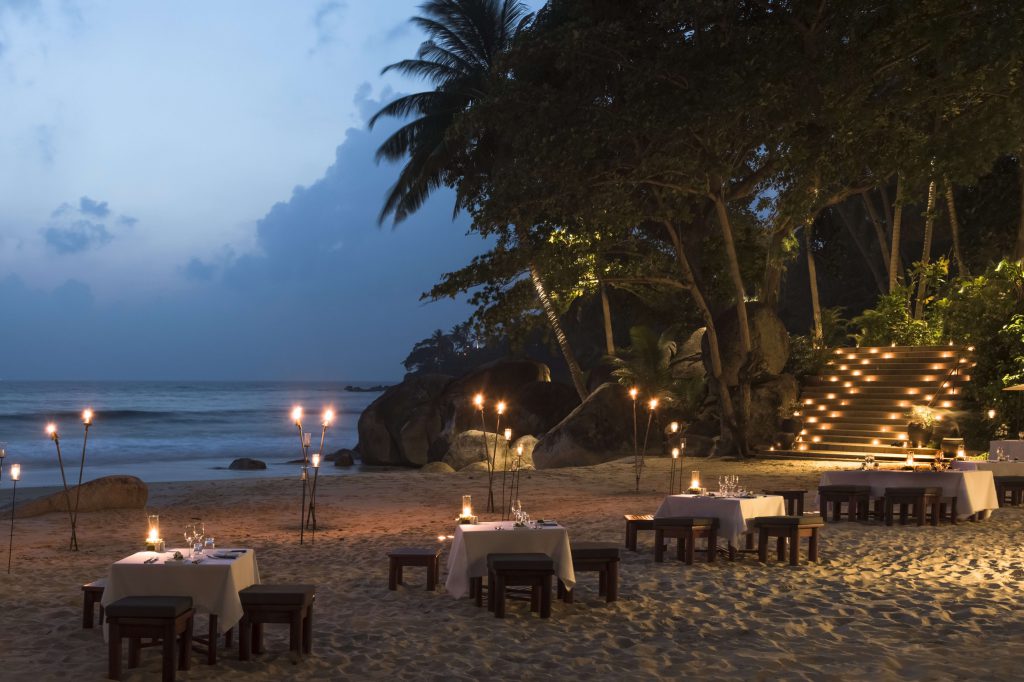 Amanpuri in Phuket is where luxury meets the ultimate private getaway. With its secluded coconut plantation setting, private beach and glamorous pavilion homes, it's hard to imagine a more restful island retreat.ate privacy, with coconut palms casting tropical shadows onto private swimming pools and terraces.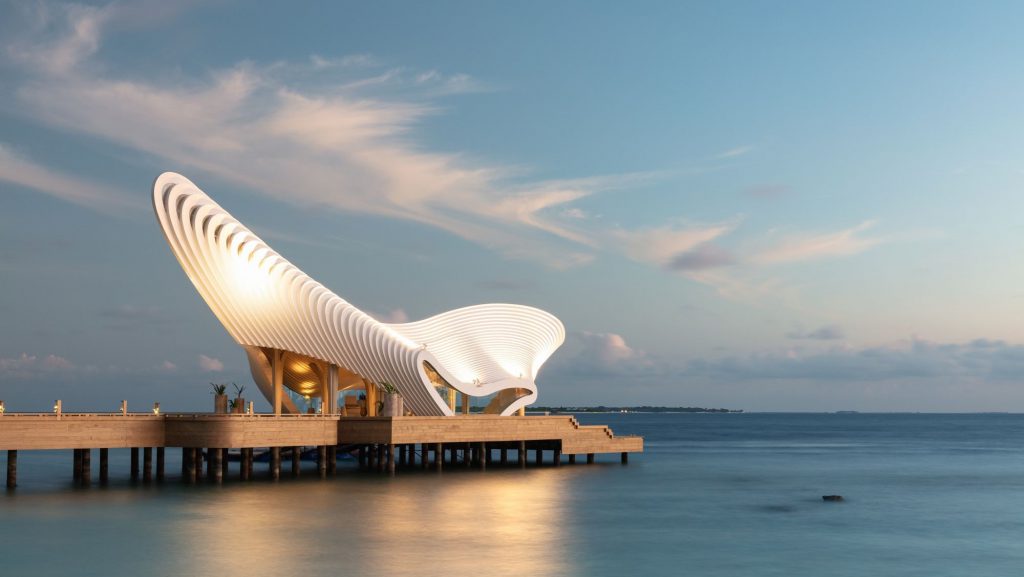 JOALI Being Bodufushi is the region's first nature-immersive wellbeing island retreat, and will offer an array of finest wellbeing facilities and unique transformational journey for its guests offering hydrotherapy, movement, and sound healing experiences.